IRAP Plus ACS Syringe System
Available only to licensed veterinary practices – price available on request
---
---
IRAP Plus ACS Syringe System | Price: €0.00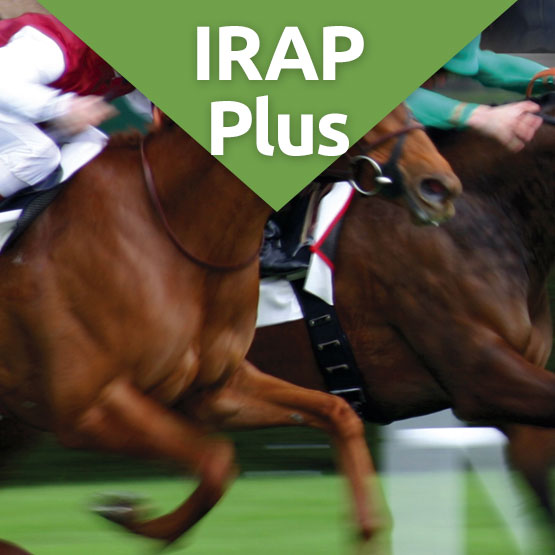 Product Testimonials

Additional Product Info
What is IRAP Plus?
IRAP Plus is a syringe system which is used to produce autologous condition serum (ACS).
What is ACS?
ACS (autologous condition serum) contains active quantities of autologous anti-inflammatory and regenerative cytokines.
How does it work?
Whole blood is taken from the horse into the IRAP syringe. This is then incubated, centrifuged and the serum extracted for re-injection into the horse from which the blood was taken.
What can it be used for?
Joint lameness, muscle injuries, tendon and ligament injuries.
Has it been tested?
A blinded placebo controlled trial gave excellent results.