Osteokine (PRP) Healing Supplement
Available only to licensed veterinary practices – price available on request
---
---
Osteokine (PRP) Healing Supplement | Price: €0.00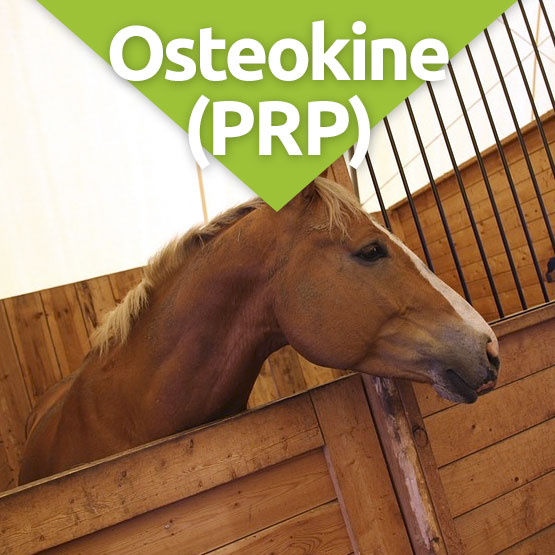 Product Testimonials

Additional Product Info
Osteokine is a device which is used to produce Platelet-Rich-Plasma (PRP)
What is PRP?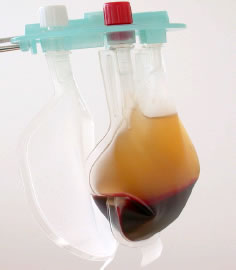 PRP is a preparation of autologous concentrated platelets (thrombocytes). PRP produced by Osteokine contains therapeutically significant concentrations of platelets.
How does it work?
Citrated whole blood is taken from the horse and placed into the red-capped Osteokine bag. After processing in a special centrifuge a pellet of PRP is generated which can be re-suspended to treat the horse from which it was taken.
What can it be used for?
PRP has been shown to accelerate healing in injuries involving fibrous tissues (tendons, ligaments, skin), and has also been used in bone healing
Has it been tested?
Widely in human medicine. Early stages in equine.