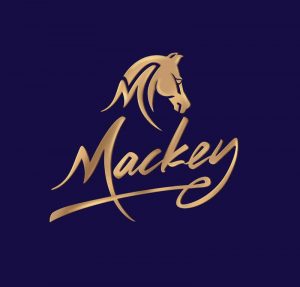 As part of our NutriScience/Mackeys Summer Tour league, we recently caught up with Tony O'Donoghue who won the opening round at Ballylawn, County Waterford. On the day Tony put in a fantastic round to win what turned out to be a really competitive opening leg. After reading below, you won't wonder why he's so competitive in the ring. One to watch for the future we think! Read about Tony…..
Rider: Tony O'Donoghue
County: Waterford
First Pony: "Spice who was a 4 year old 128cm. We had him as a foal so he was really relaxed and I competed him for two years."
Favourite Pony: "My favourite pony is Little Smithe – I've had him since he was three. I broke him with my brother, I did the RDS qualifiers with him and I have also qualified him for the Starfinder."
Best Advice: "Practice, Practice, Practice!"
Best Achievement: "Qualifying Little Smithe for the Starfinder. Winning the NutriScience 1.10m at Ballylawn with Dukes Mill Lady and qualifying for the 148 1.20m springboard at Ballinamona."
Ambition: "To do well on my two ponies Little Smithe and Dukes Mill Lady for the rest of the year and hopefully get a nice young horse for next year."
Favourite Rider: "My favourite rider is Greg Broderick, who I hope does really well with his horse, Going Global, in Rio."
We wish Tony the best of luck for the rest of the year and indeed the future. Nice to see him bringing on young ponies and that he gets his inspiration from an Olympian!
What rider do you admire? Be in with a chance to win sixty days' supply of NutriScience Equine Gold Immune and Digestive Supplement worth over €50 when you nominate August's NutriScience/Mackey Rider of the Month. All you need to do is email us at [email protected] and tell us why your nominee inspires you.